We are the commercial cleaning experts.
Welcome to ServiceMaster Clean Mississauga
YOUR JANITORIAL AND COMMERCIAL CLEANING EXPERTS
ServiceMaster Clean Mississauga has been providing janitorial services, carpet cleaning, floor care and upholstery cleaning to commercial facilities in Mississauga since 1967.
We provide janitorial and commercial cleaning services to a number of different industries in the Mississauga area including healthcare facilities, educational institutions, government buildings, the hospitality industry, property management groups, manufacturing facilities and everything in between.
OUR GOAL IS TO MAKE YOUR JOB HASSLE-FREE
At ServiceMaster Clean Mississauga, we have an unwavering commitment to providing the best janitorial and commercial cleaning services to our customers. We are results driven, aiming to consistently do the job right and striving to make your job hassle-free. That's why we make ourselves available to our customers 24 hours a day/7 days a week.
A TRUSTED PARTNER IN CLEAN
We work in partnership with our commercial cleaning customers to ensure that we deliver a cleaning program that works for them. Whether it is a personalized daily task list or a specialized periodic cleaning requirement, we are happy to work with you to create a cleaning program that suits your needs and your budget.
A TEAM WITH THE EXPERIENCE AND TOOLS TO EXCEED EXPECTATIONS
We offer a great depth of janitorial and commercial cleaning experience to our customers. Our highly trained cleaning crews and technicians are fully versed in compliance and security-related issues. We employ comprehensive processes utilizing state-of-the-art equipment and products to ensure you receive the highest level of cleaning performance and an outstanding level of service.
Serving the Mississauga area with great pride, ServiceMaster Clean Mississauga would be happy to help keep your commercial facility looking its very best. Contact Us for more information on our services.
PREVENTATIVE CLEANING AND DISINFECTION SERVICES
For years, ServiceMaster Clean Mississauga have been the experts in creating clean, safe and healthy workplace environments. Our experience and training afford us the ability to promote safe practices for infection prevention within all businesses.
In these unprecedented times, we are ready to respond with effective and customizable solutions. ServiceMaster Clean Mississauga provides a full range of cleaning and disinfection services that will help to keep your workplace healthy and productive.
GET A FREE ASSESSMENT
COVID-19 FAQs
Why is it called COVID-19?
MORE COVID-19 FAQS
News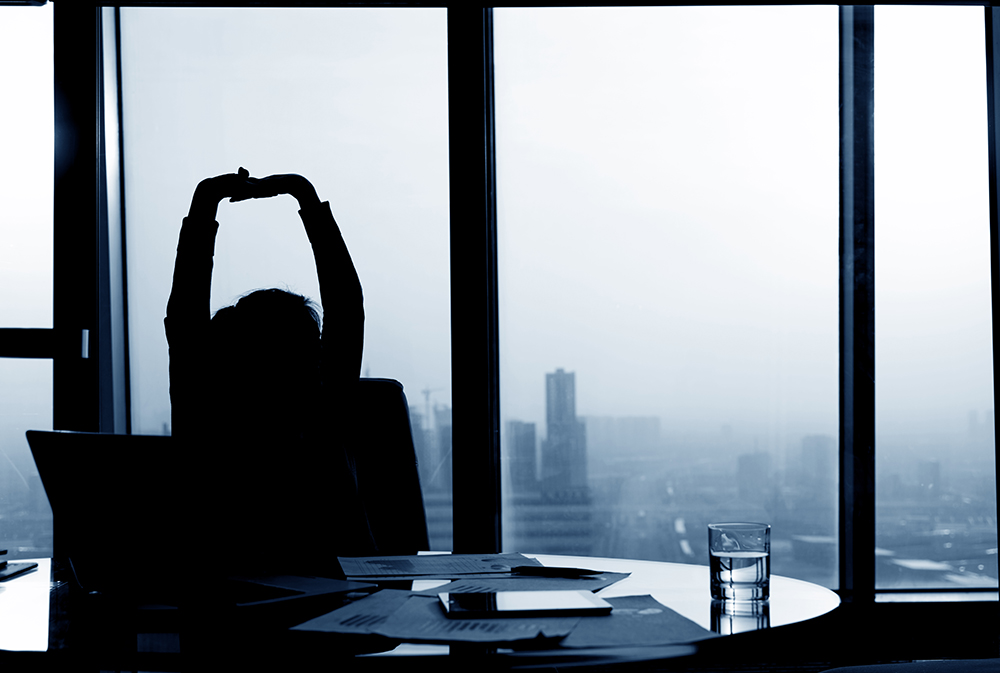 Protect-3 Advance: Providing A Healthier And More Productive Workplace
People are understandably nervous about going back to work as the COVID-19 lockdown is lifted. One thing for sure, however, it will not be business as usual. Everyone is on high alert for infection risk and what measures are being undertaken to address virus prevention, transmission and cross contamination in the workplace. Office and facility managers need to assure employees and building occupants that they are working in a safe and healthy environment.
---
Introducing the ServiceMaster Clean Protect-3 AdvanceTM system!
The Protect-3 Advance system is ServiceMaster Clean's answer to help our customers protect the health and safety of their facilities, not only today but into all the coming days. This exclusive, proprietary program integrates state-of-the-art equipment to not only deliver the best cleaning and disinfection solutions to our customers but also provides scientific validation that we have done just as we promised – delivered a clean, healthy and safe commercial facility!
About Us
THE MOST TRUSTED AND RELIABLE COMMERCIAL CLEANING COMPANY IN MISSISSAUGA ServiceMaster Clean Mississauga is the most trusted and reliable janitorial services provider, commercial cleaning and building maintenance company in Mississauga. We believe in providing top-quality commercia
Commercial cleaning services to suit every budget. Our plans start as low as $250 per month - whether you need daily janitorial office cleaning, commercial carpet cleaning or specialty commercial cleaning. Depending on your specific requirements, we will work with you to develop a plan that suits your needs, and your budget.
Guaranteed Service
No other vendor offers the quality of service and degree of commitment as consistently or as affordably as ServiceMaster Clean. We are so confident in our performance, we guarantee it!
Our expertise, dedication and value-added services make us the best commercial cleaning choice for your business.
Get A Free Assessment